FAT Data Recovery
Data Recovery Software for FAT is a prominent and versatile program to recover accidently deleted digital data and files from Windows FAT partitioned hard disk drives. Software easily recovers all erased photos, pictures, images, songs (audio-video), text files and other important documents from logically corrupted hard disk drives. Data restoration program facilitates easy rescue of files lost due to hard disk failure, virus corrupted or formatted partitions, system generated error messages, human fault, power failure, boot sector failure and many other reasons.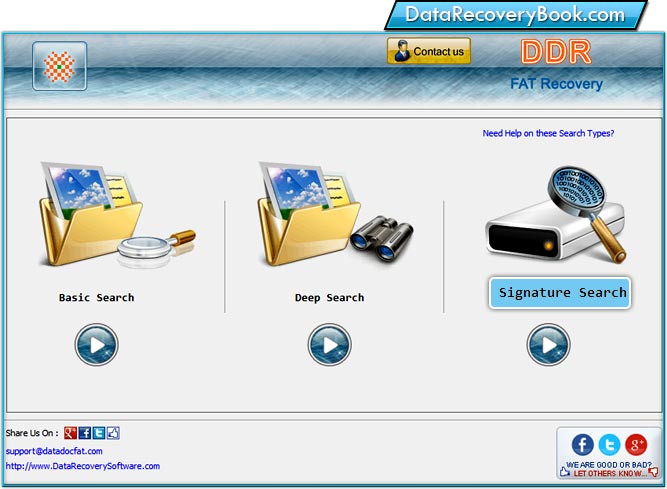 Best file recovery program smoothly works with all standard hard disks like SATA, ATA, SCSI, IDE and EIDE having FAT 16 and FAT 32 file partitions. Software easily supports all major hard disks brands that include Sony, Toshiba, Samsung, Western Digital, Maxtor, HP, Olympus, Quantum etc. Data undelete program is cost-effective, powerful easily affordable and provides best data backup solution for all windows users.
Common data loss scenarios:
Human mistake
Power faulty
Virus corrupted hard disk.
Data deleted from Recycle bin or using Shift+Del key.
Formatted or Re-formatted disk drives.
BIOS error or Operating System failure.
Firmware corruption.
Accidental data deletion.
Supported file formats:
Text files: asc, dbt, doc, dot, dotx, rtf etc.
Image files: png, tiff, 3dm, gif, jpeg, bmp etc.
Audio files: mp3, aac, midi, wav, aif, mpa etc.
Video files: mpg, 3gp, rm, asf, mov, avi etc.
Advantages of Using Software:
Supports all branded hard disk mass storage devices that includes, Western Digital, Samsung, Sony, Toshiba, IBM, HP, Dell, Maxtor, Olympus, Micropolis, Miniscribe, NEC, Fujitsu etc.
Easily works with all well-known standard hard disks like SATA, ATA, EIDE, IDE and SCSI.
Works on FAT 16 and FAT 32 file partitioned digital hard disks.
GUI interface supported software is easy to operate and user does not require any technical knowledge or training to operate FAT partitioned data recovery software.
Self data extracting feature, thus no professional skills needed for software working.
Inexpensive, simple utility and even within your budget thus no need to use complex data recovery programs or depend on data recovery services.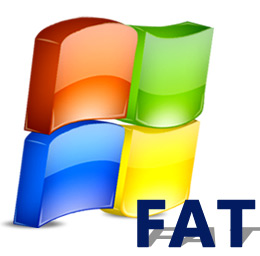 Available at $69