DDR Professional Data Recovery
Most convenient and simple data recovery solution expertise to recover accidently deleted and erased data from Desktop/Laptop hard disk and USB removable media drives. Powerful DDR Professional Data Recovery Software quickly undeletes all missing files including photos, digital pictures, songs, text files and other major documents from different media drives. Technically advance utility is capable to regain files from such USB media that faces data loss when operated on Linux or Mac operating system.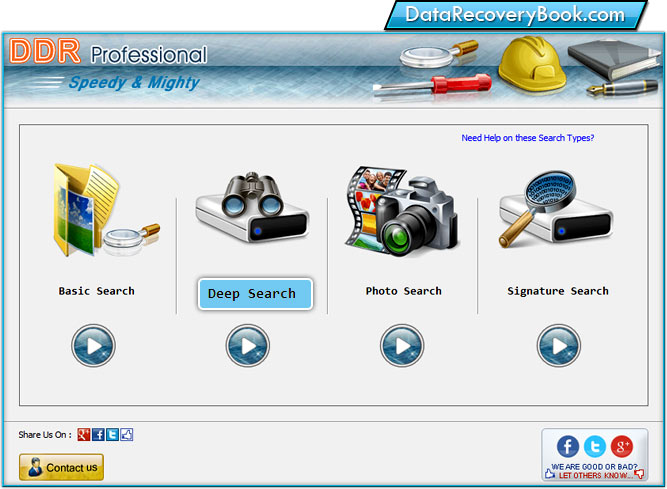 File recovery software restore data from sudden and unexpected data loss incidents including drive formats, corrupted media, human errors, hardware malfunction etc. Easy to use software deeply scans media drives and safely retrieves data from pen drives, flash drives, micro sd cards, digital camera, external HDD etc.

Common data loss scenarios are:
Formatted/Reformatted media,
Software/hardware errors,
Virus corrupted media,
Software crash or malicious software installation
Pen drive or Memory card removed from device during working mode,
Damaged and deleted HDD partitions,
Power sabotage,
Files emptied from Recycle bin,
Data deleted using Shift + Delete operation etc…
Supported USB Media:
Program is compatible to all types of USB media like SD card, SHDC card, MMC card, xD Picture card, Thumb drive, Flash drive, Key chain drive, External HDD and USB supported MP3 player, Mobile phones Digital camera etc.
Supported Brands:
Program supports major hard disk brands like Seagate, Maxtor, Western Digital, Fujitsu, Hitachi, Samsung, Conner, Olympus, IBM etc.
Utility is compatible to popular USB media brands including Kingston, Transcend, Canon, Nikon, Moserbaer, Cruzer, PNY, Lexar, Sony, Pentax, Compaq etc.
Advantages of Using Software:
Recover data from Hard disk, Flash drive, Media cards, Camcorders etc.
Save recovered files at specified location on the system.
Free software demo shows the preview of recovered files and folders.
No expert guidance or technical knowledge needed to operate the software.
Friendly GUI helps to easily understand file undelete program.
Economical, reliable and safe data recovery software.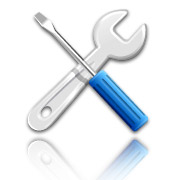 Available at $79.99