Digital Pictures Recovery
Digital Pictures Recovery Software is one of the best program to recover deleted, formatted digital photographs from maliciously damaged Windows hard disk and various USB removable data drives. Software easily restores all digital photos, images, pictures and other media files from all fixed mass storage devices and USB digital media drives. Retrieve all media and picture files lost due to accidental file deletion, hardware problem, virus attack and many such cases from undetectable and inaccessible digital data mass storage devices.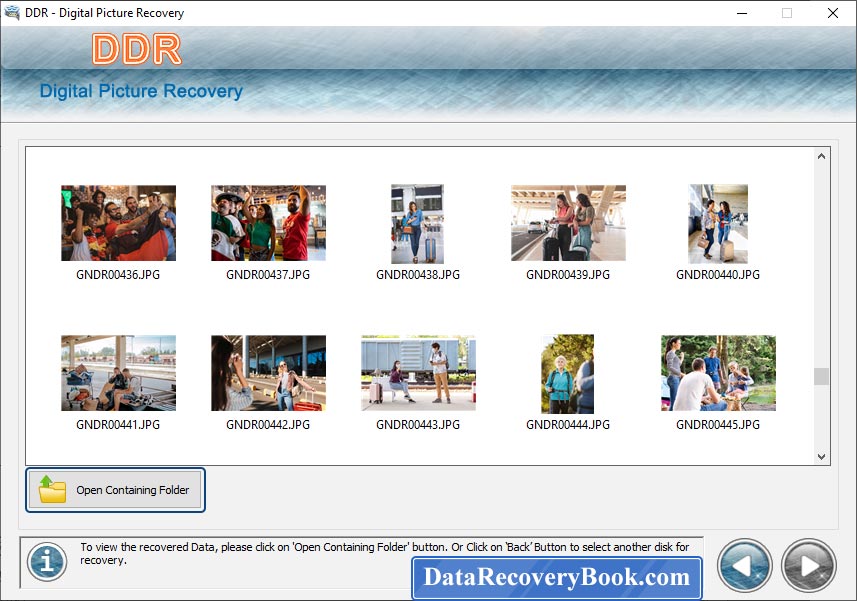 Photo recovery program works with all commonly used digital media storage devices that include Digital Camera, Pendrives, External/Fixed Hard disks, Memory cards etc. Support all Windows hard disk brands including Sony, Maxtor, Samsung, Dell, IBM, HP etc and different USB removable brands like Canon, Konica, Transcend, Kingston, Nikon and many more in different storage capacities.
Common data loss scenarios:

Human mistake
Power failure
Improper device usage
Hardware/Software fault
System failure
Error messages like "drive not found" "Drive unable to recognize" displayed on monitor.
Formatted drives
Supported file formats:
Image files: jpg, gif, jpeg
Advantages of Using Software:
Provide thumbnail preview of recovered images and restores your lost memories back at safe location on the hard disk drives.
Support Flash Cards, Memory Stick, Micro Drive, PDAs, Cellular Phones, Memory Cards, Digital Cameras, Windows Hard Disks, External Hard Disk Drives and others of all major capacities.
Easily works with all major branded Windows digital storage devices including Olympus, Maxtor, Sony, Samsung, Western Digital, IBM and branded USB storage device like Transcend, Kingston, Canon, Nikon, Olympus, Konica, Kodak etc.
Software has user-friendly graphical interface with do-it-yourself feature and no technical skills or training required to operate on it.
In-expensive easily affordable and simple to work as compare to other costly and complicated digital picture recovery program.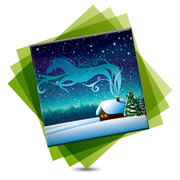 Available at $49