Bulk SMS Software – Professional
Bulk SMS Software – Professional is useful utility to compose and send multiple instant text sms from PC to group of mobile phone users with the use of Microsoft Windows and GSM technology based mobile devices. Software is capable to send hundreds sms without use of internet connectivity. With easy mobile phone connection wizard, software provides best solution to broadcast high speed sms delivery from PC in systematic manner.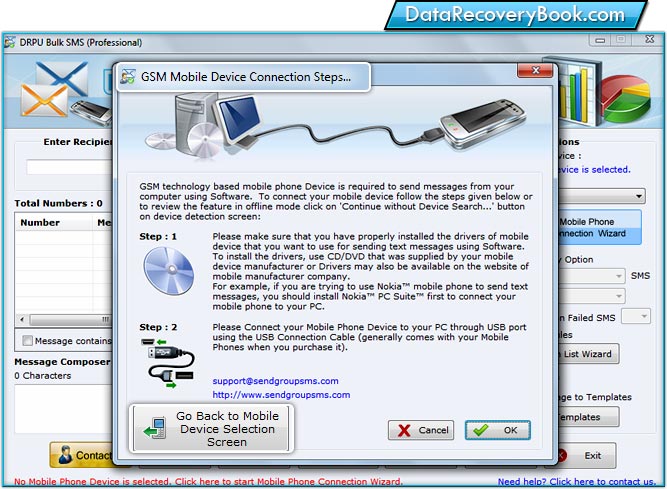 Bulk sms software useful for:
Group sms application secure and easy communication (common message sharing utility) with your business partners, clients, students, family members, staff members, customers and other users.
Software Features:
Create and send sms in bulk numbers to multiple mobile phone users in simplest way
Easy and simple mobile phone connection wizard
No internet connectivity required to send sms
No prior technical skills required to use and operate the software
Advance option to send standard sms or notification sms
Skip duplicate number entries
Send sms from all major mobile phone networks
Easy and simple to use mass sms utility
Minimal system requirements (8 MB of free hard disk space, 256 MB RAM and Pentium class or higher processor)
Software works with all major Microsoft Windows or GSM technology supported mobile devices including Nokia, Samsung, Motorola, Panasonic, LG, Sony Ericsson, HTC, HP, Asus and other popularly used mobile phone manufactures.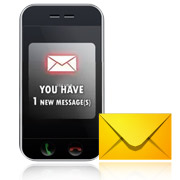 Available at $69